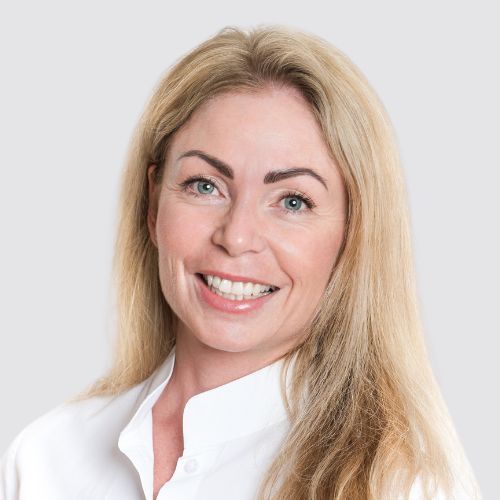 "In my work, I focus mainly on the uniqueness, specific characteristics and the added value of each individual company."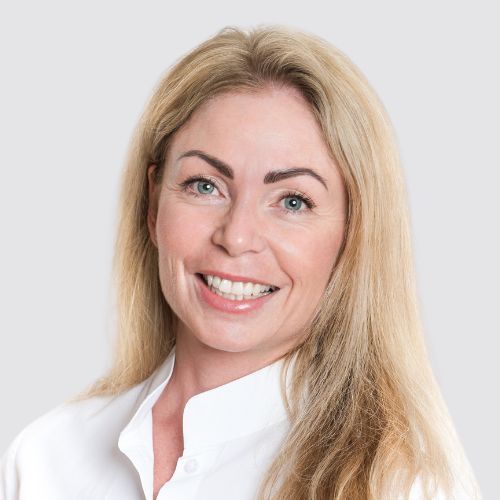 crisis and strategic management
top management of companies and teams (including quality, production and projects)
HR and personnel management
"My experience is that if a company has a healthy core and solid foundations, it can overcome any crisis as long as it's managed on time and effectively. My goal at GrowUps is to use my experience and energy to set meaningful strategies that will make companies more efficient and stable, stronger, and strengthen their team spirit and positive attitude."
Lucie specialises in senior corporate governance, crisis management and strategic management and HR. She has spent 13 years in various positions in production, project management, logistics and quality management in the automotive sector in different companies within the Czech Republic and Europe. Lucie has been managing teams and companies for the last 15 years. Lucie has brought three companies back from the brink as a crisis manager and set the strategy in two companies in the last six years. Lucie is a Managing Director in a company that specializes in providing project services and energetics, and also works in a transportation company. Among other things, Lucie is the owner of an HR agency.
3 things Lucie enjoys besides business
movement & sport
reading
traveling