Together
we can achive more.
WE RELY ON THE UNIQUENESS OF PERSONALITY
There are seven of us. Our entrepreneurial journeys have united us in a common purpose - to support the successful development of projects that have the potential to grow. In our own businesses, each of us has achieved success by relying on their uniqueness. We look for the same in the others. We believe that the future belongs to courageous companies that are not afraid of change and willing to take paths less travelled. They have a chance to succeed and we wish to be a part of it.
TOGETHER, WE CAN ACHIVE MORE
"I believe that whatever the mind can imagine and believe, we can achieve."
"For me, the firm of the future is a living organism built on the true potential of people."
"I am a strategist by nature. I look at business with an open mind and I am a modern technology enthusiast."
"I am an analyst in my heart. I'm constantly comparing the current and desired state of things and pushing them further towards the goal."
"I have proven many times in business that what seems impossible can become possible."
"I want to help businesses with potential and develop them to higher levels."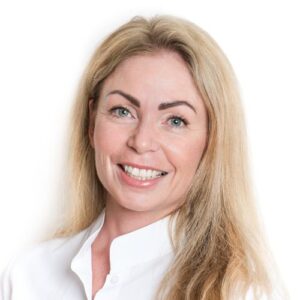 "In my work, I focus mainly on the uniqueness, specific characteristics and the added value of each individual company."